QUALITY,
Gorgeous
Beauty Just For You
Trend-driven innovation and value for all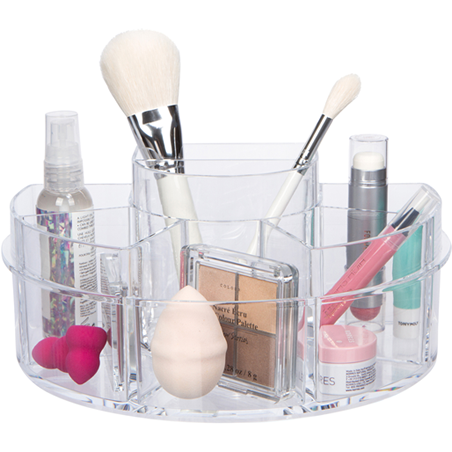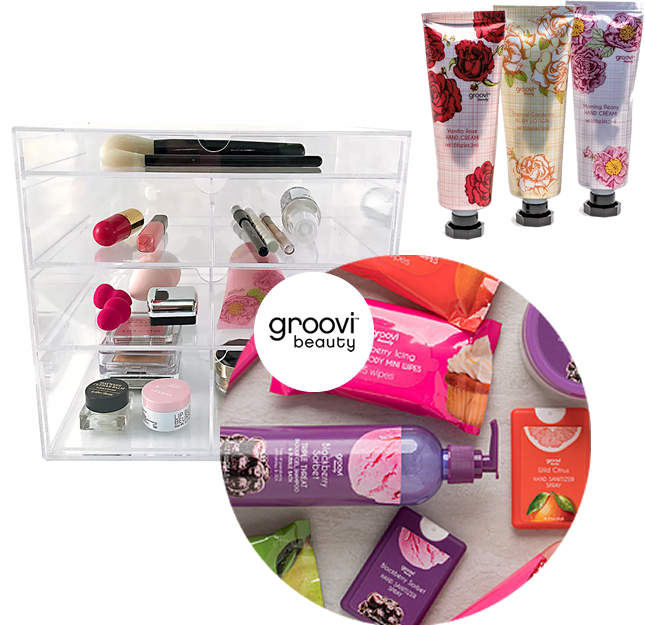 ABOUT
Groovi Beauty

Feelin' Groovi?
Groovi Beauty by BASE4 Ventures LLC is about designing tomorrow's innovation and delivering timely value in the cosmetic trends of today.
Based out of Los Angeles, California our privately held team specializes in custom made assortments that enhance and compliment popular products sold by big retailers.
With over 17 years of experience creating market-driven merchandise, we hold an expansive set of offices across the globe. Our international reach means we're working with a familiar touch-point no matter how far your product may be from delivery. We have shipped over $1 Billion in products since launch.
From data-driven research on the hottest trends to assortment analysis and reliable sourcing, our purpose is to design and deliver your product with value-optimized efficiency and maximum consumer impact.
Welcome to the world of Groovi Beauty!
REVIEWS
"By far, [The Chief] is the best organizer I've ever owned! Very sturdy and holds all of my palettes."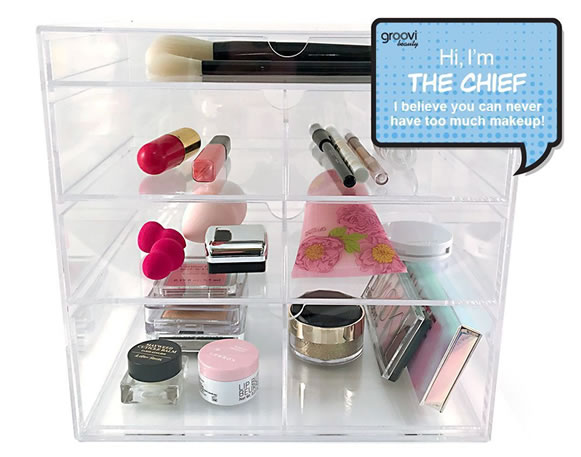 DON'T MISS OUT!
Join our mailing list.